Toro Timecutter SS4200
Timecutter SS 4200
425cc single cylinder
timecutter_ss_4200_74720.pdf
Toro Timecutter Service Manual.pdf
Toro 136-7848 Oil Filter replaces 120-4276
Toro Air filter 127-9252 136-7806, foam pre cleaner # 127-9288
Toro spark plug Champion RC12YC, Autolite 3924, NGK BCPR6ES airgap 0.76 mm
Penrite Small Engine 4 Stroke Engine Oil – SAE30, 1 Litre
– 15 Oct 2022
Connect short length of garden hose to quick drain plug.
Twist and pull quick drain plug to open valve.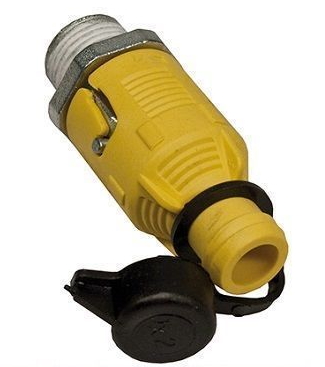 Use ToolPRO Oil Filter Wrench Strap 150mm to unscrew oil filter.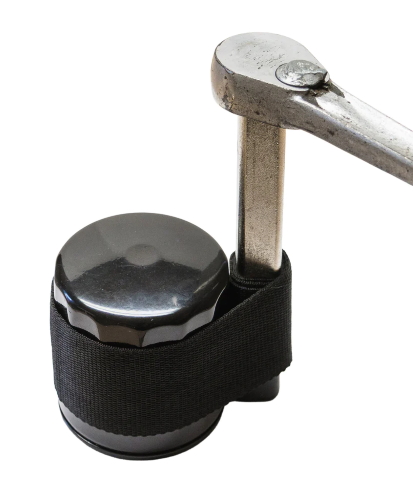 Replace oil filter.  Put some oil on rubber seal and inside filter before screwing in place.
Pour oil using long spout pouring jug 1L – don't mess with clumsy funnels.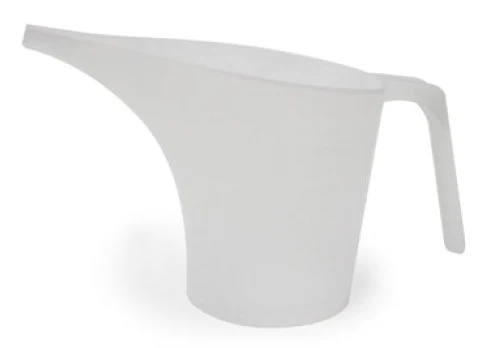 Measure oil level with dip stick. Mine took full contents of Penrite 1 Litre bottle.