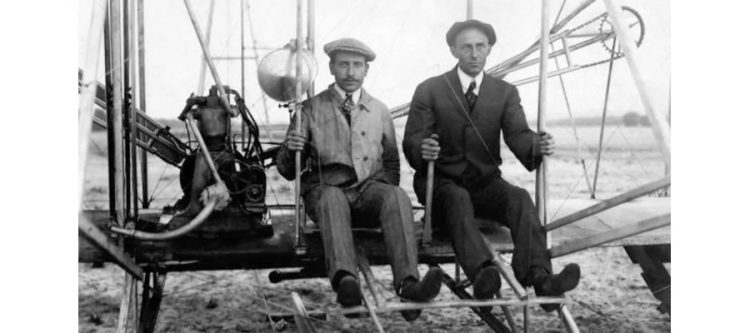 Recreational Pilot License (RPL)
By telleropnul, January 6, 2023
Why?
Why not.  There are a lot of factors to consider, but some of the more obvious easily overlooked ones:
Your licence is perpetual – it never expires! You will however be required to pass a medical every 1-2 years, and pass a flight review every 2 years. A recreational pilot license allows you to:
fly up to 25 nautical miles from the aerodrome where the flight began, the chosen training area, or a direct route between the two
fly private operations with day visual flight rules (VFR) in a single engine aircraft with a maximum take-off weight (MTOW) of 1500kg.
an RPL holder with a recreational medical certificate will be limited to carrying one passenger.
https://www.casa.gov.au/licences-and-certificates/pilots/process-become-pilot/starting-out
https://www.casa.gov.au/licences-and-certificates/pilots/pilot-licences/getting-recreational-pilot-licence-rpl
Log book
11 Jan 2023
Thank you for applying for an aviation reference number (ARN). Your application has been successful.
DAME Class I medical appointment pending:
Stratford Medical Centre
2/1 Kamerunga Road, Stratford
CAIRNS Qld 4870
07 4058 2264
https://stratfordmedical.com.au
"First availability 27 Feb 2023"   Have asked to be contact if someone cancels an appointment last minute.  2 hours travel time.