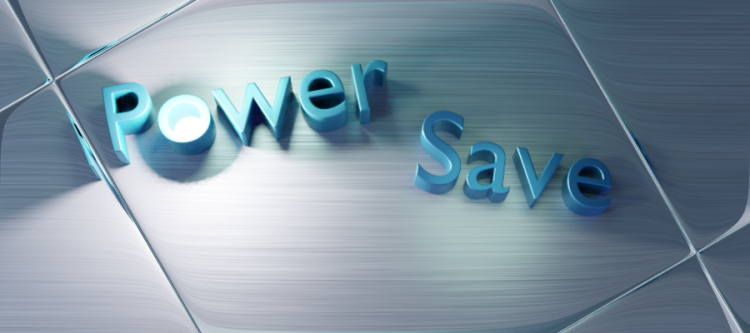 PowerSave
The scale of the plane and the gravity value in Scene properties controls kinetic velocity of the pieces and how pieces orient themselves when they land on the plane. There is no need to to touch RigidBody settings.
I like a Lamp parented to an object over using Emission. Leaves you free to choose any material you like for your object.
Flicker effect should be over a revealed lightning flash symbol.
Also need to change default font.